Before Naughty Dog made Uncharted and The Last of Us, the development studio worked on many great Jak and Daxter games on the PS2. Well, you're in luck, because Sony has announced when they're bringing the rest of the Jak and Daxter series to PS4. We eventually got Jak and Daxter: The Precursor Legacy, but the remaining three titles have yet to surface on the PlayStation Store.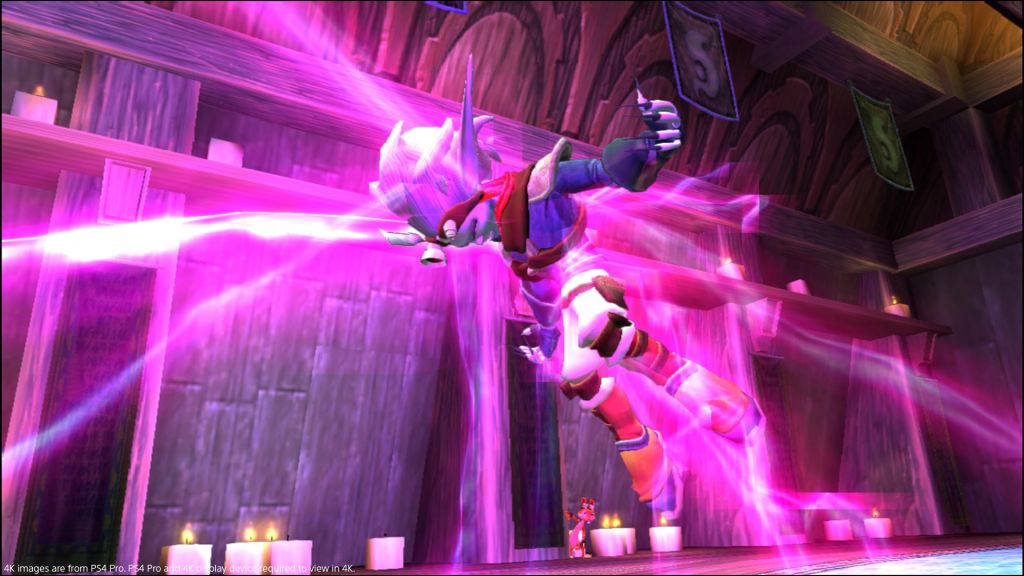 The Legacy theme, developed by Truant Pixel, is a product made in cooperation with Sony Interactive Entertainment of U.S. and Japan, and a little assistance from Naughty Dog. These games can be purchased for $15 individually or together as a bundle for $40. While they do sport some visual and performance enhancements, the games haven't been remastered to take advantage of PS4's hardware.
Former NSA Employee Pleads Guilty to Taking Classified Information
Nghia Pho, a 67-year-old living in Maryland, was a developer for the NSA's hacking corps - Tailored Access Operations (TAO). The DOJ says that Pho started taking documents home starting somewhere in 2010 and up until March 2015, when he was caught.
Just like any other titles coming to the PS4 from the PS2, all three of the Jak and Daxter titles will feature snazzy 1080p graphics, as well as PSN trophies, and Share Play and Remote Play capabilities.
Tomorrow - We will see the supermoon for the first time in 2017
A supermoon occurs when a full or new moon coincides with the lunar orb being particularly close to earth in its cycle. According to Earthsky, this day the moon will appear 30% brighter and 14% bigger than usual.
And in addition to releasing these 3 games, Sony is also showing off a new theme for PlayStation users the pays tribute to the PS2. Now, better than ever, the PS2 bootup is coming to the PlayStation 4 in the form of a theme. It's a nice piece of nostalgia. The games will carry a price tag of $14.99, similar to Jak and Daxter: The Precursor Legacy.
Scott Frost Reportedly Leaving UCF for Nebraska
Frost was the unanimous selection for the AAC Coach of the Year and is now a semifinalist for the George Munger Coach of the Year. Frost played with Stanford for two years before transferring to Nebraska where he was Cornhuskers' quarterback in 1996 and 1997.
Jak II was released in 2003 and revolutionized the game players had already come to enjoy by giving Jak his own voice after the original let Daxter do all the talking.