Oregon's Willie Taggart will be named head coach at Florida State University, according to multiple reports. That leader is Willie Taggert, who has made a decision to come back to the Sunshine State after just one season guiding the Oregon Ducks.
Before Oregon, Taggart coached at the University of South Florida.
Both of Taggart's previous head coaching stops have been rebuilds of sorts.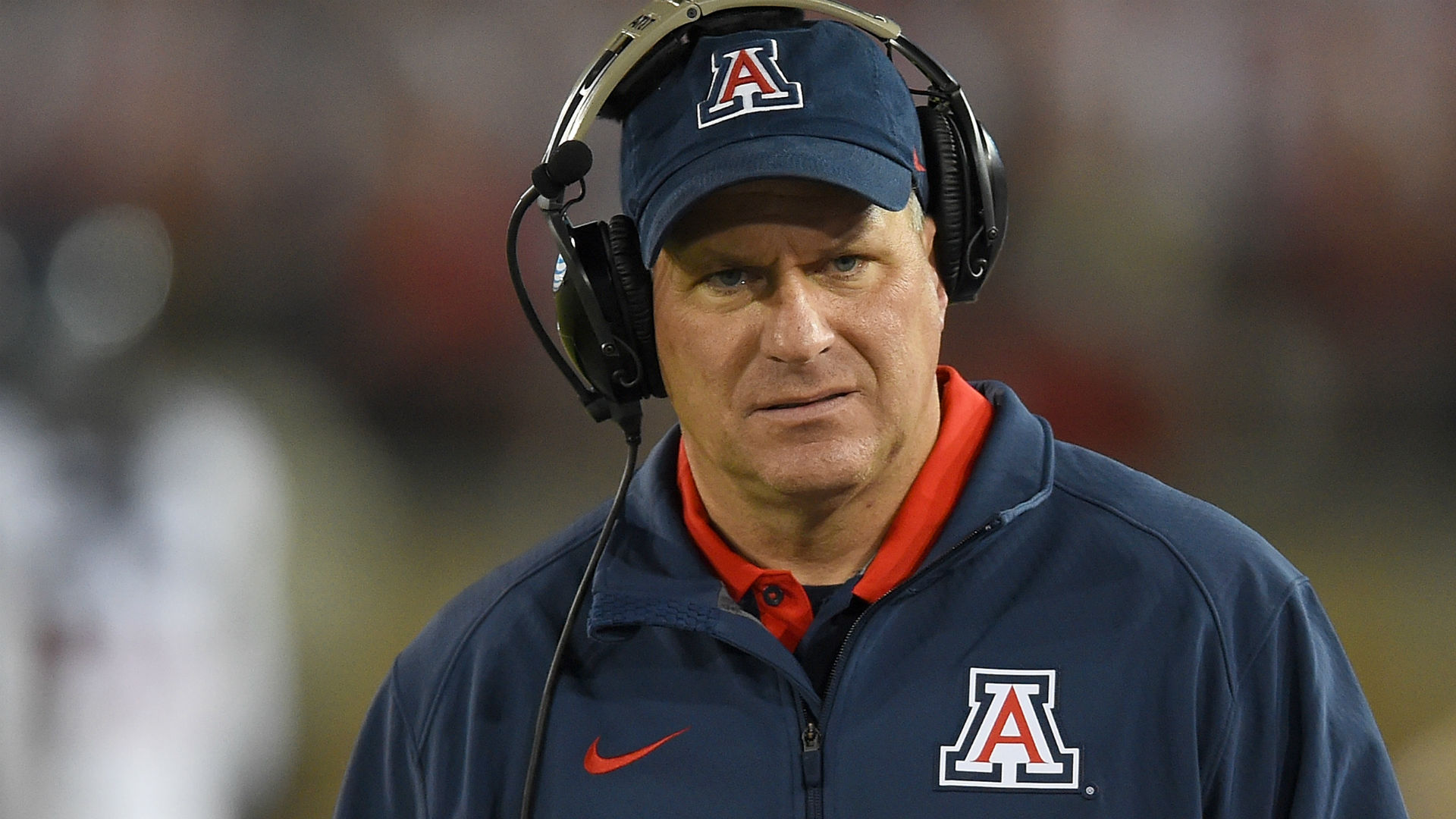 Taggart, 41, replaced Mark Helfrich at OR last season and guided the Ducks to a 7-5 record and an upcoming trip to the Las Vegas Bowl to face 25th-ranked Boise State.
Fisher resigned from his position Friday and signed a 10-year, $75 million contract at Texas A&M.
It hasn't even been a year since Taggart held his introductory press conference at OR, replacing Mark Helfrich. Taggart also coached running backs at Stanford under Jim Harbaugh.
Australian Lawmaker Proposes to Partner on Parliament Floor During Gay Marriage Debate
A gay Australian MP proposed to his long-term partner during a debate on legalising same-sex marriage. Said Wilson: "The person I have to thank most is my partner Ryan".
And now he's the Seminoles' next head coach. Despite stabilizing a handful couple of programs, FSU's next head coach boasts a 47-50 overall record.
Bolden was previously committed to the Seminoles and flipped his commitment after a persuasive recruiting effort by Taggart and his coaching staff.
In fact, the state's seven FBS programs have all hired a new coach within the last two years.
India doctor mistakenly labels newborn dead, wakens en route to funeral
We have initiated a detailed enquiry, pending which, the concerned doctor has been asked to proceed on leave immediately. Yesterday, the hospital authorities had said that an investigation into the issue was expected to conclude today.
Originally, most of Oregon's 2018 commits were all going to be meeting in Eugene on December 15.
FSU will play Southern Miss in the Independence Bowl while Taggart's old school, Oregon, faces Boise State in the Las Vegas Bowl.
Google's FUN interactive doodle celebrates 50 years of kids coding languages
Logo is a basic programming language that teaches programming principles in a fun and easy way which makes it flawless for kids. Google is also encouraging kids big and small to create their own Google logo through a Scratch Hour of Code project.